NEW LIVE ALBUM RELEASED OCT 2019
PROMO VIDEO
GREG LYON and the  HIP-OPERATION PLAY THE MUSIC OF RAY CHARLES.
Not a tribute show as such , but a loving re-creation and interpretation of the timeless music of the Genius- Brother Ray.  His joyous and soulful  music has inspired many musicians and singers over the years, and his influence on the evolution of popular music will be shown through two hours of music and a few stories.
Of course there's all the classic hits  such as ;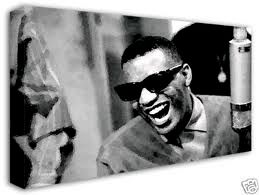 What'd I Say
Georgia on my Mind
I Can't Stop Loving You
I Got a Woman,
Unchain My Heart
Hit The Road Jack
Hallelujah I just Love Her So
and others…
As well there's also some material from earlier in his career  when Ray Charles blended Blues ,Gospel, Jazz, Rhythm and Blues , Country and Rock n Roll into a unique style that changed music forever. And there's plenty of room for the all-star band to stretch out.
THE BAND
Some of Australia's finest players and singers come together to play music they love. Most are bandleaders and recording artists themselves as well as in-demand sidemen.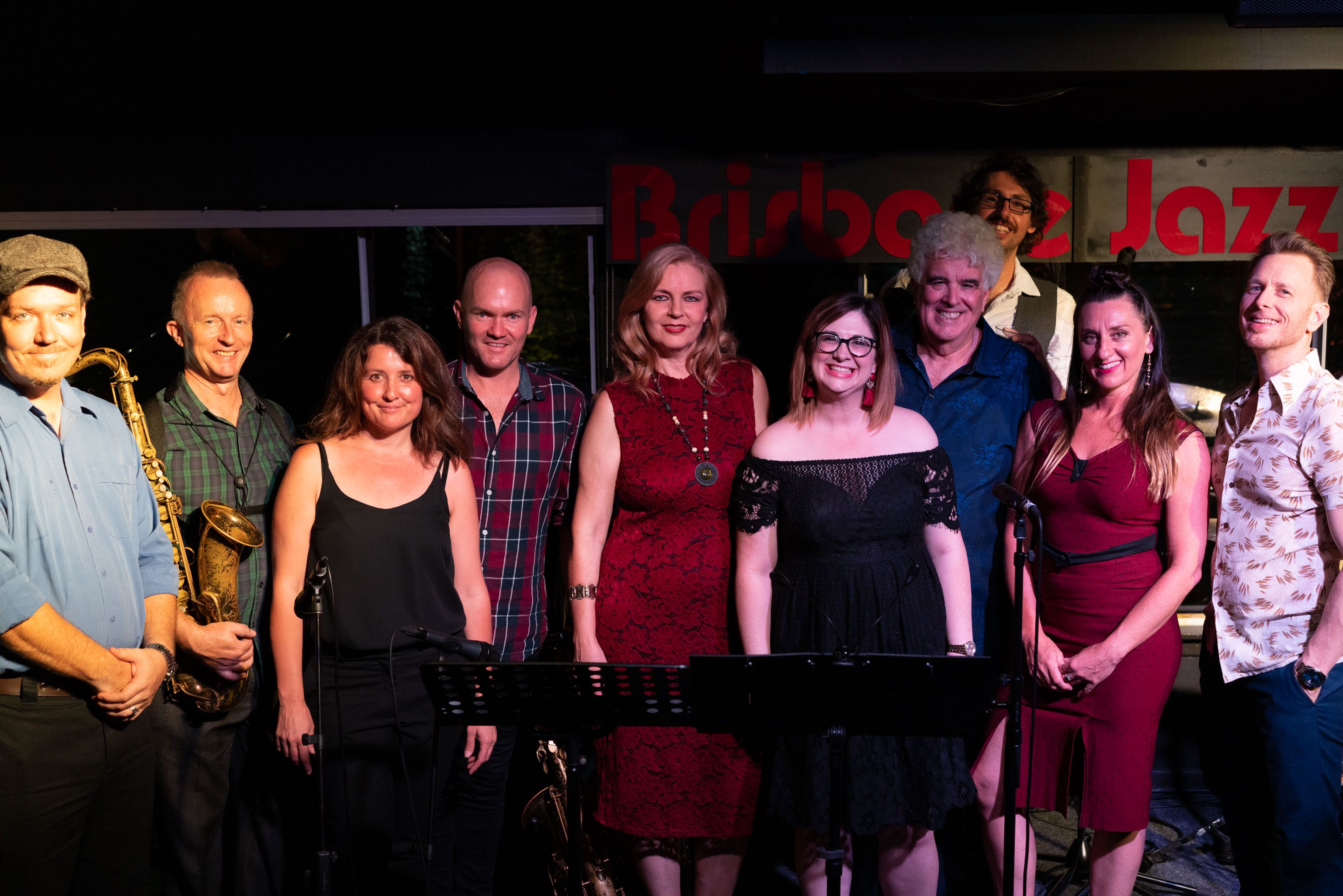 RHYTHM SECTION
GREG LYON -[BASS/ VOCAL] has been active on the Australian music for more than 40 years. Well-known for his work with pioneering jazz-fusion band Crossfire, he has also worked with Jon Cleary, Georgie Fame , Renee Geyer and many others. His most recent album Greg Lyon and The Hip Operation - Groovin' was released in 2014. https://www.greglyon.com.au
WIL SARGISSON -[ PIANO/KEYBOARDS] is one the world's finest exponents of jazz and boogie piano, and perfect for RayCharles' highly evolved piano style. Originally from New Zealand ,Wil has performed around the world and is involved with many projects including the Galapagos Duck band. He has several albums and YouTube videos showcasing his extraordinary talent.
AARON WEST -[GUITAR/VOCAL] is a gifted and versatile guitarist and soulful singer. A multi-instrumentalist ,his versatility, huge repertoire and fluidity of styles make him one the busiest musicians around. His most recent album "504 SOUL" was recorded in New Orleans with some of that city's finest musicians.
http://www.aaronwest.com.au
SCOTT HILLS-[ DRUMS ] is a15-year veteran of the Hip Operation, and contributes his impeccable time, groove and professional approach to everything he does. He works a lot in the country music scene, touring with Graeme Connors, Troy Cassar-Daly and The Flood, and with many others like Jim Kelly and Steve Russell. 

HORN SECTION
SHANNON MARSHALL -[TRUMPET/VOCAL] is leader of the section , and also a wonderful soloist and vocalist. Always busy with freelance work , big band gigs, teaching and who knows what else … he still finds time to lead his own bands and shows, His most recent album Shannon Marshall and the Souls Almighty was recorded live at The Brisbane Jazz Club.
MARTHA BAARTZ-[SAXOPHONES/FLUTE] is also one the area's busiest musicians. She has lived  in New York and Melbourne, played many festivals and works with many different bands , as well as teaching at Southern Cross University. Her most recent album Dream Drops was recorded at Jim Kelly's Tone Ranger studios.
MARK SPENCER -[SAXOPHONES] - is a virtuoso on one of the more difficult instruments to play -the baritone sax.  As well as a stellar playing and teaching career, Mark enjoys world fame as a designer and maker of saxophone mouthpieces, being the important preferred tool for many of the world's top players. His work on the album Southwall by the James Sherlock Quintet is brilliant and a Australian jazz cult classic. 

VOCAL SECTION
MARTINE MONROE -[VOCAL]  has had a long and successful career as a session singer and solo artist. She recently moved to the Tweed Heads area from Sydney, where she worked in studios doing albums.jingles etc while also working live with artists like Doug Parkinson, Brian Ferry, Randy Crawford ,Ricky May. and many others. Martine has done a lot of of TV work and international touring as well.
VANESSA BAKER -[VOCAL] is a soulful  and funky vocalist and composer currently living in Byron Bay. She has done a lot of recording and live work. She is a graduate of Southern Cross University music program, and a qualified yoga teacher, as well as her favourite job- new mother. She is currently recording an album with her own band The Eclectic Electric.
KRISTY TURNER -[VOCAL] is another graduate of SCU, having studied with Leigh Carriage. She is currently doing a Masters in Music at Griffith Uni as well as gigging and teaching. A high achiever for someone so young , she is also a talented composer and musician .Her most recent album was recorded at Jim Kelly's studio in Lismore.